Life as a hotelier…
Following the opening of our hotel, The Town House, just next door, we decided to grab some time with Adrian and find out what life is really like running a boutique hotel…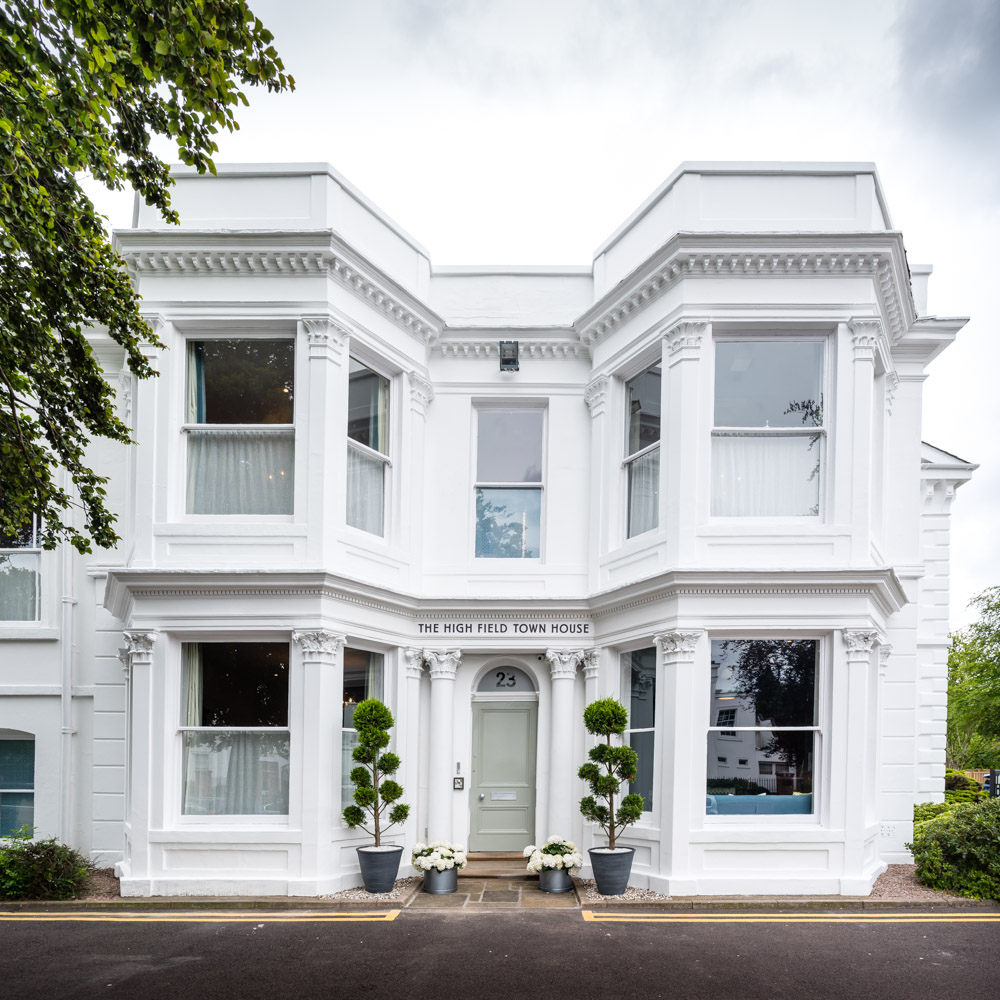 What do you enjoy most about your job?
Each day is so different. We have a huge variety of guests staying with us every week and it's definitely what I love most about running the hotel!
Any challenges since opening?
Like any job, it's hard to fit everything into one day. But it's also what I enjoy. After all, who wants to live a quiet life?
What makes the Town House different?
I might be biased, but there is no where else you'll stay in the area that is this pretty. We have lots going on in Edgbaston, yet we're still only minutes from the city.
How is Peach different to any company you've worked for?
Peach is so much fun… You only need to check out our Peachfest video to see that…
What's your typical day look like?
I start pretty early, opening the pub at 6am, ready for our breakfast guests. The rest of the day is filled with hot chocolate and pastries mostly! I also deal with bookings and enquiries for some of our other pubs with rooms and manage all party and private dining bookings for The High Field.
Any good stories you can share since you've been open?
Lots. But none I should probably share…
If money was no object and you could go anywhere in the world where would your next vacation be?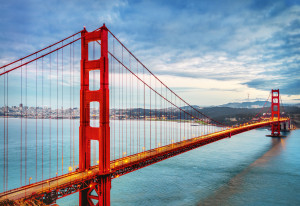 Well I really like Blackpool. 🙂 But I guess if money was no object then I'd love to visit Hawaii or San Fransisco.
What's the best compliment you've ever received?
I have nice eyes. Yes. Really.
Most embarrassing moment of your career?
I'm not sure where to start…
What's the best skill needed to run a hotel?
You need to be organised and patient.
At work, what puts on a smile on your face?
A certain someone's attire. But I've been told not to divulge anything more…
If you'd like to pop and see Adrian, he's at the hotel Monday-Friday, 7am-4pm. Or give him a call on 0121 647 6466. He'd love to know you'd read his blog.