Oktoberfest – The High Field way!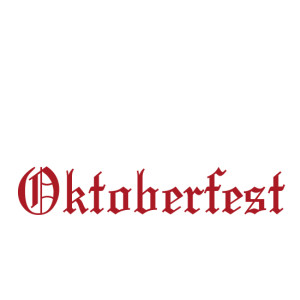 If your choice of tipple is beer, wine or gin, and you're in the mood for a laid back kind of festival, why not head over to us on Saturday 7th October when we will be presenting our take on Oktoberfest.
Whether it's German beer, Glühwein, or the German gin we know and love (Monkey 47), Oktoberfest really will have something for everyone. With a range of local beers on offer from Purity and Church Farm Brewery to name a few, the entire day will be devoted to all things beer and German-themed, menu included. There will be an outside bar and live music throughout the day.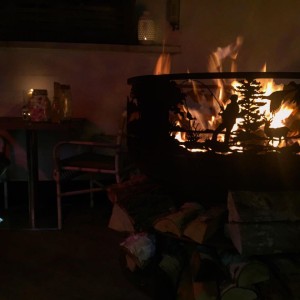 Pop over any time after 12 noon, grab your stein and first drink and grab a spot by the fire to while away the afternoon. We'll have suppliers popping in throughout the day too, so keep your eyes on our events page to see what times the meet the brewer sessions will be. The experts behind some of these brilliant beers will be there on the day to share their passion and tell you more about the process behind some of these tasty crafts. Plus there'll be tastings to let you experience the different flavours.
"Ginfields has been so successful, and knowing how popular Oktoberfest is, we decided to throw our take on the German tradition," says Sarah. "We didn't want to just make it about the beer though, hence why we'll be serving German wine and gin too!"
"We'll have all the elements of a festival lined up – music, food and of course beer, lots of beer!" she says. "We've started shopping for Lederhosen, and tickets are on sale. Be sure of getting yours today as they've started selling fast." she adds.
Entrance to Oktoberfest at The High Field costs £10 and includes your stein and arrival pint.  Tickets, which are non-refundable, can be booked here.
Ginfields takes place at The High Field 12pm-7pm. Why not book a table for dinner and a stay at The Town House to round off the day?