GINFIELDS IS BACK
Saturday 15th August, 10am-8pm
Your favourite event in our calendar is back – just this year we're doing things a little different.
Whether you enjoy Ginfields at The High Field, or Ginfields at Home, we guarantee a full day of drinking, four DJ sets, plus a fun gin quiz!
As we follow Government guidance, and ensure social distancing, this year's Ginfields will be a little different. There are no tickets this year, but we have plenty of gin kits for sale, to give you the Ginfields experience, whether you're in the pub or joining in virtually at home!
In order to make the day go smoothly, there will be a few rules we need everyone to follow
House Rules
– No vertical drinking
– To enjoy Ginfields at the pub, please book a table and quote Ginfields
– For all breakfast bookings, your table is secured for 2 hours. If booking a table outside for Ginfields, you will have 3 hours on your table
– Inside bookings are reserved only to two or less households (or support bubbles)
– Weather permitting, all DJ sets will be live in the garden, so if joining us in the pub book a table early
– The entire day will be streamed live from our Facebook Page so can be enjoyed at home
– The distillery tour and cocktail masterclass will be online only
– Should the weather not be on our side, all outside tables will be cancelled and the event will be online only
For those enjoying Ginfields at The High Field, we'll have the BBQ fired up, and for those enjoying Ginfields at Home – why not click and collect your takeaway from The Studio Kitchen? 
Ginfields Gin Kits can be purchased online. We will be in touch regarding collection. Collection can be made from 12th Aug-15th Aug. We will be in touch nearer the time regarding your preferred collection day and time. 
Full Line Up
10.00 – 11.30 – Live & Online – Brunch with DJ Mike
11.45 – 12.30 – Online only – Live Gin Tasting with Sipsmith
12.30 – 4.00 – Live & Online – DJ Mike & Morias
4.00 – 4.30 – Live & Online – Quickfire Cocktail Masterclass
4.30 – 7.30 – Live & Online – Staggies Soulful House & House Beats with Si Optic
7.30 – late – Live & Online  – Let's get Gin Quizzicle – Gin Quiz with Harry 
Gin Kits
Limited stock now available to buy online – here.
Beginners Pack £5
Includes: 1x Ginfields Glass, 1x 50ml Tanqueray, 2x Mixed Fentimans Tonic and Garnishes
Sipsmith Triple Gin Kit £15
Includes: 1x Ginfields Glass, 1x 50ml Sipsmith London Dry, 1x 50ml Sloe, 1x50ml London Cup and 3x Mixers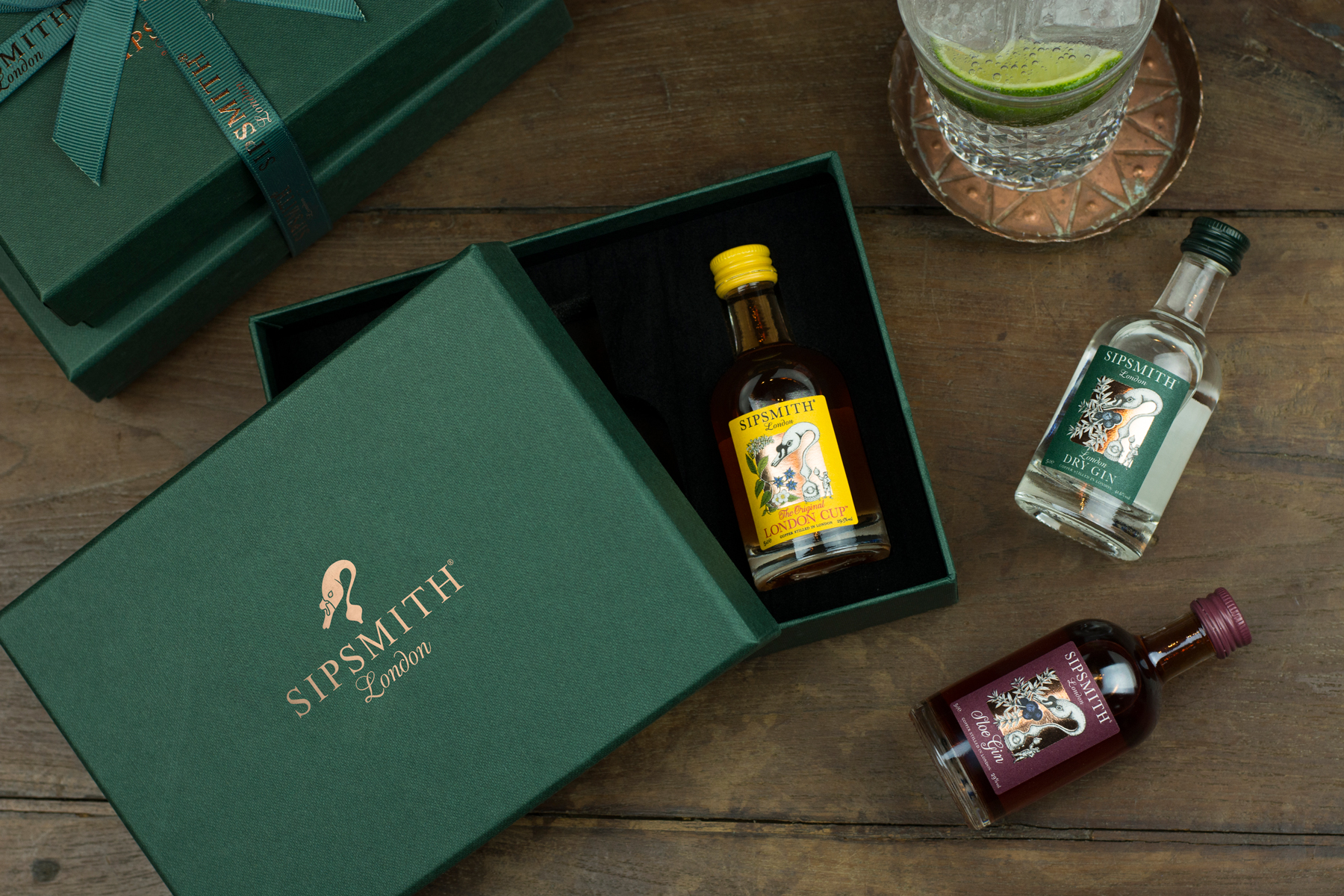 Morning Brunch Kit £15
Make your own breakfast G&Ts, or Gin Bloody Mary Snappers – the perfect way to start the day! Includes: 2x Ginfields Glasses, 2x 50ml Bombay, 2x 50ml Chase Pink Grapefruit, 2x Big Tom, 2x Pink Grapefruit Tonic 
Full Festival Kit £40
Good enough for two (or not)! Includes: 2x Ginfields Glasses, 2x 50ml Beefeater Pink, 2x 50ml  Tanqueray Seville, 2x 50ml Chase Rhubarb & Apple, 2x 50ml Hendrick's, 8x Mixed Fentimans Tonic and Garnishes
Ginfields Bunting £6.50
Your very own Ginfields Bunting to decorate your home or garden, 3m length
And finally, a huge thank you to our suppliers who have helped make the event possible – Tanqueray, Sipsmith, Fentimans and Chase