A round up of 2016…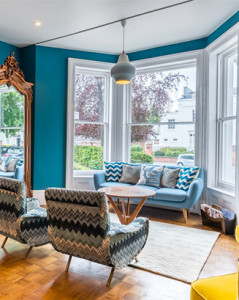 As the year draws to an end, what better way to finish than with a run through of some of the reviews we've had for The Town House over the last six months?
Thank you to everyone who has visited, given feedback and reviewed the hotel. We're always looking at what we can do to make The Town House your haven in the city, a real home from home. Whether you're after a room for friends or family, or just fancy a staycation and a soak in a rolltop bath, our boutique hotel in Edgbaston is just the place! And, if you still haven't visited – what are you waiting for?
The Times
Describin us as "a whitewashed Victorian mansion with a dozen comfortable, arty rooms next to a jolly pub and laid-back restaurant" and scoring us 7/10, we were more than happy! Tom Chesshyre went on to say we're alternative and fun! Well thank you 🙂
The Telegraph
"A refreshing antidote to the corporate hotel experience" scoring our rooms 8/10. You can see what else they had to say here.
Glamour in the County
Lisa also paid a visit in October for an overnight stay to recharge. "Gorgeous", "beautifully designed", "comfortable" "glamorous" and "relaxed" is how she described us. Check out her review here.
Bell and Smokey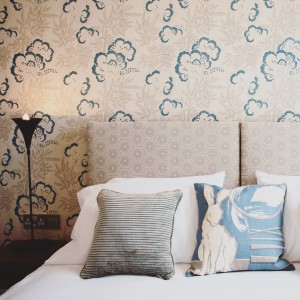 Laurie was full of praise during her staycation, saying The Town House would be her recommendation to out-of-towners when the visit. We hope you continue spreading the word for us!
Taming Twins
On an adult getaway described us as "a gem" and our honesty bar as "one of the most thoughtfully stocked honesty bars ever seen". Making the most of their premium room, they had a quiet afternoon in their room, enjoying the rolltop bath whilst enjoying a cuppa in the room. With beautiful photography and kind words – it's well worth a read.
Jo's Kitchen
"If you are looking for a slightly different than the normal hotel for a stay in Birmingham, then this is the place to go" – Jo Brigdale. October 18, 2016.
But the list doesn't end there. Eat with Ellen, Gingey Bites, and during our soft launch, we also had the pleasure of having Positive Fridays and Brumderland to stay. And if there's any one we've missed! Do let us know!